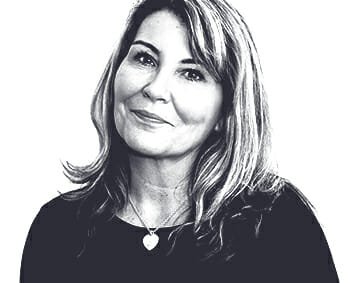 HEAD OF TV AND FILM PRODUCTION
Paula has been working in the Advertising industry for over twenty-five years in both agencies and production companies. In that time, she has produced award-winning TV and Cinema campaigns for clients such as Sony Bravia, Sony Mobile, Peugeot, American Airlines, Air New Zealand, Microsoft and Cadbury's.
Starting at GGT in the days when everything was shot on film, she spent several years as Head of TV at McCann London, running a large department and overseeing all the filmed output of the agency. Following McCann, she moved back into a production company as Head of Production and Operations – and amongst many other more traditional commercials – produced a live TV ad on Channel 4 featuring a death-defying stunt.
At Forever Beta she is Head of TV and responsible for all the TV output of the agency